tweety
things are going fine, just that ma physics practical and chinese o's is over. i think physics practical is okay but i dont know if i can score well, as for chinese.. i dont think i can get an A2 or A1 but still a B3 or worst.. a B4. hah. i didn studied secondary two work and da paper sorta all come from them. what worse.. da word thingy i actually know how to write.. but i wrote one more stroke more or one stroke less.. so i deduct six marks already. LOL.
jay chou's new album is nice. i'm consider buying it or xiao zhu's one. woo.
---
PAST HAPPENINGS
nine oct - grandma's bdae and da birds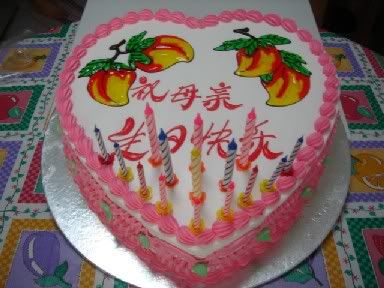 cake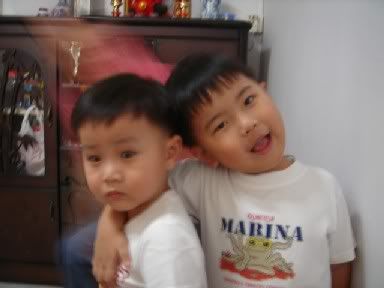 cute cousins!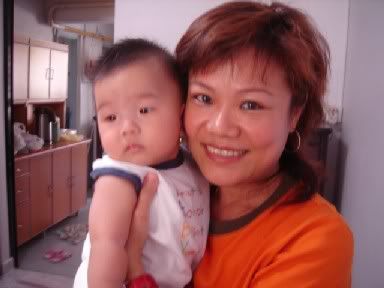 baby cousin and mama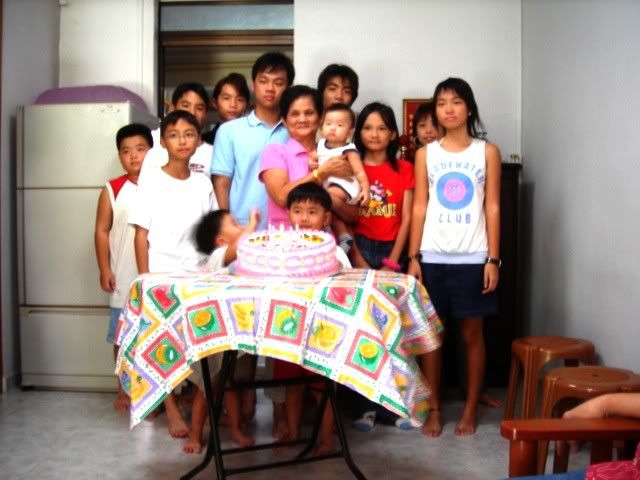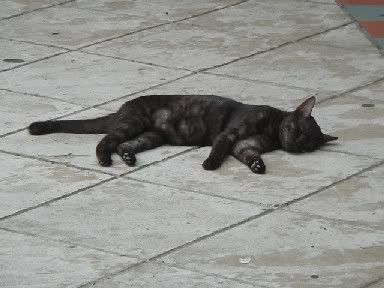 meowY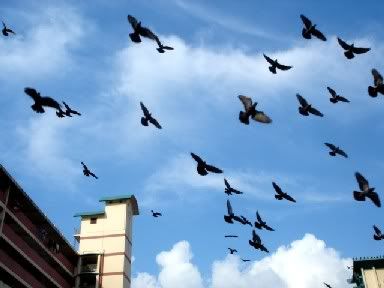 birds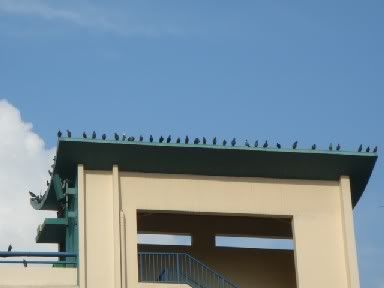 at da carpark roof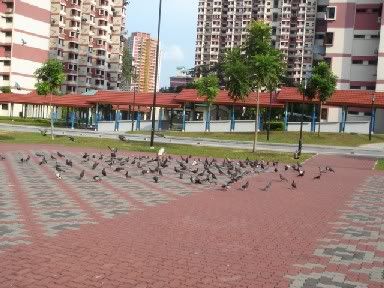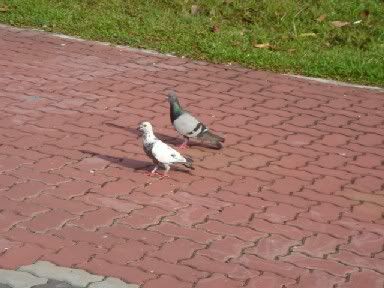 lovely couple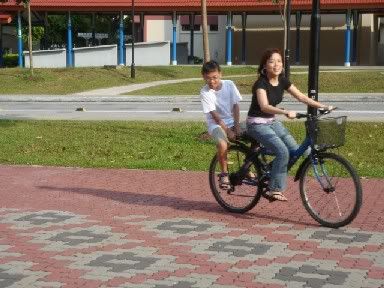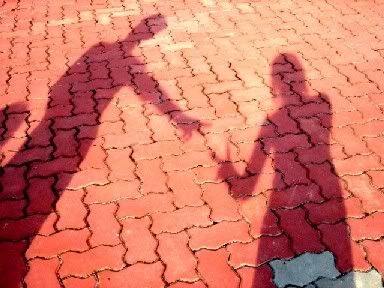 souls
---
seventeen oct
---
twenty-one oct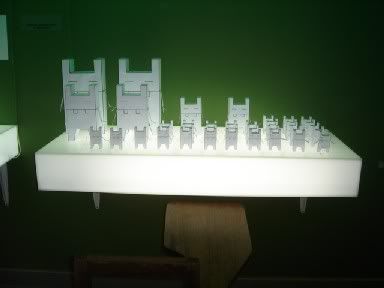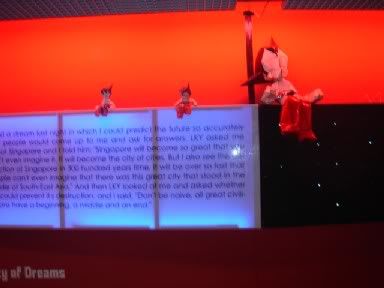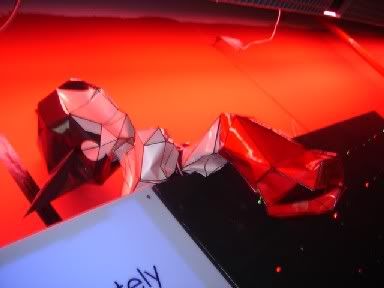 ---
twenty-eight oct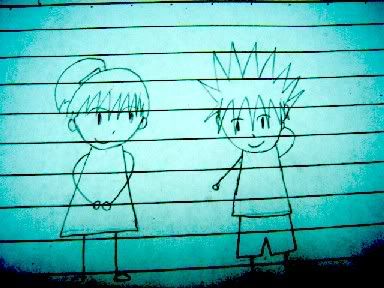 drawing by jac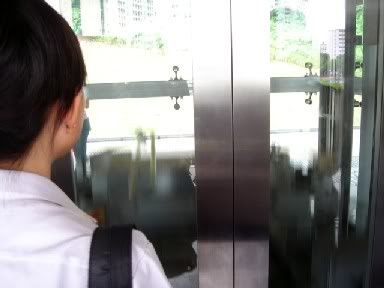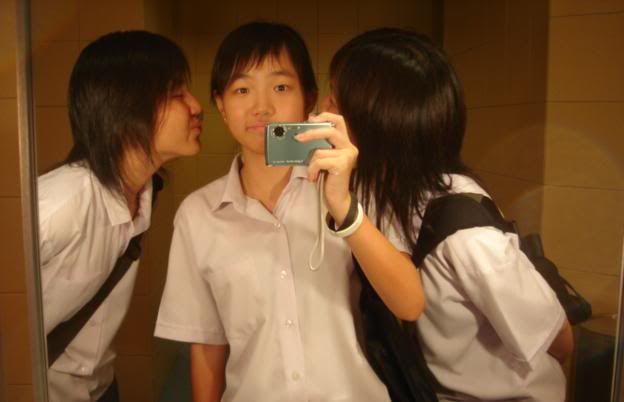 i look plastic
---