stop being missing
i got caught in da oral-b show. LMAO. i look so ugly. and, ma new hair gt too thin.
graduation day isnt as fun as it seems.. but i'm quite touched to receive cards from some classmates. sometimes i thought i am transparent.. mayb it prove a lil wrong. many brought along their camera on that day.. they capture moments with classmates and blah. xiuhui asked me why i didn take pictures too, i told her so many of them is taking.. what's da use? mine just transparent, extra huh. but nvm.. i still gotta take moments of ma life with this camera.
today i didn really study, but read this book by blake nelson - the new rules of high school. i finish this book by hours okay! LOL. i like one part when da main lead said : "The thing i don't understand is you love someone and you want everything to be right for them, you want them to be totally happy. But just by loving them you end up hurting them. Because something always happen". HA. how true huh?
i was asked to stop missing, and i said i wont miss till da end of o's. how easy to say than do. i told him to stop missing too.. i guess he will. four more days to our eight months, how fast. and six more days to his birthday.. so, i gonna see him till da fourteen.
somehow, i think i'm a burden and a nuisance.
sometimes.. even when someone is beside ya, you still feel da distance, ya cant stop missing and hoping he's nearer.
---
twenty seven september - celebrate eve's bdae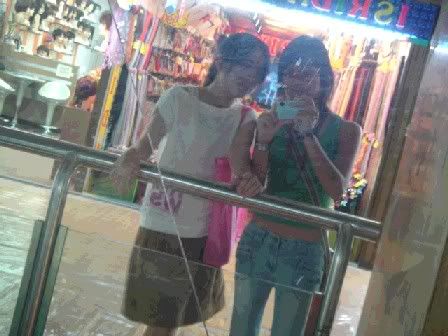 eve&jess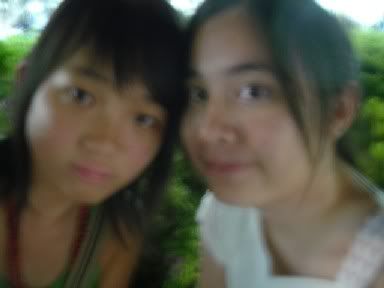 jess&eve
---
ZOO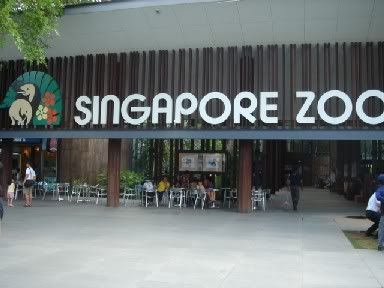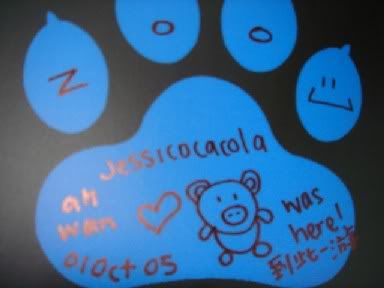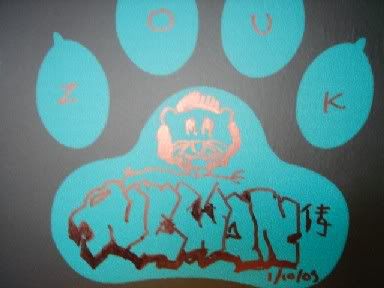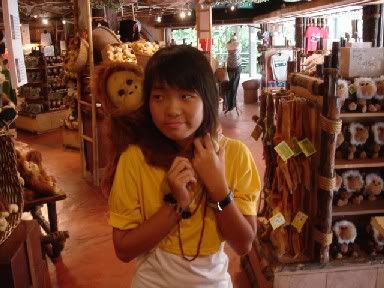 'ghost' monkey&jess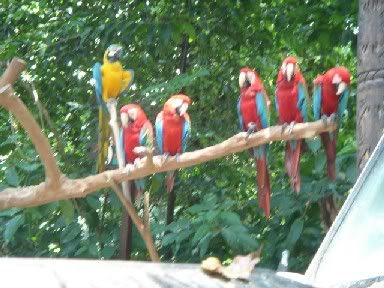 'pirates'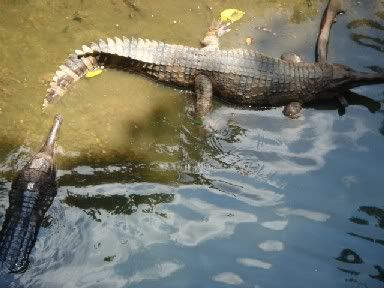 crocodiles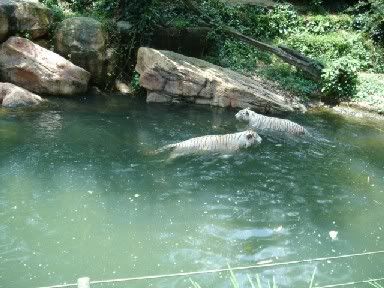 white tigers that SWIM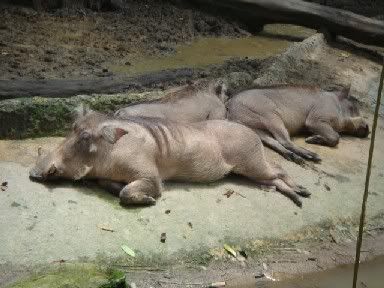 OINK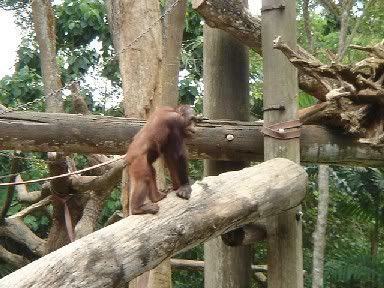 AH MING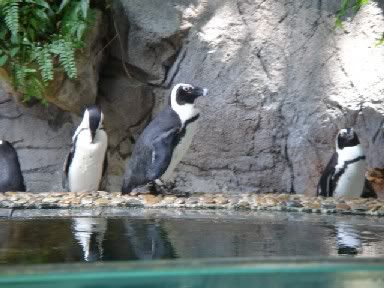 penguins
POLAR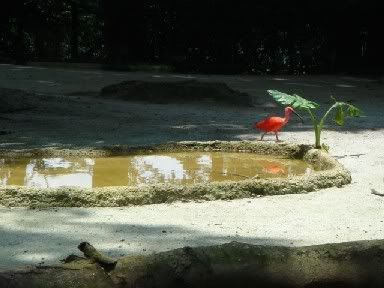 i like this picture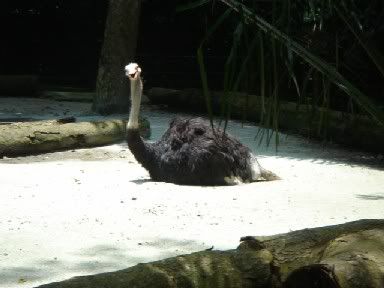 CUTE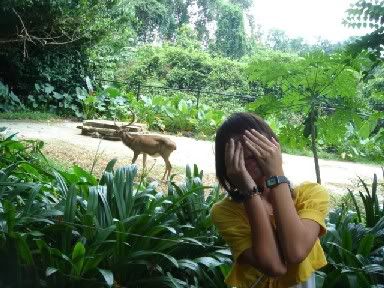 o_o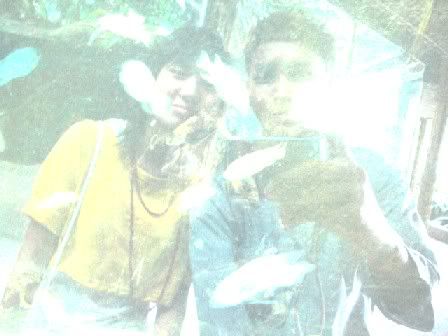 SWISH
UNDER THE SEA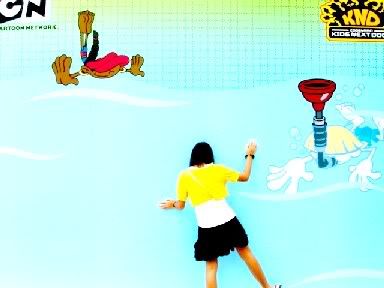 again
---
seven october - graduation day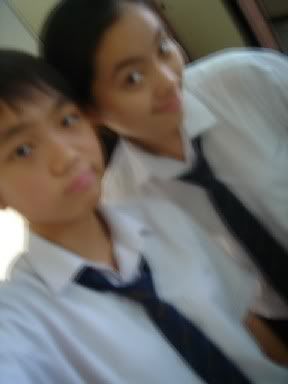 jess&yang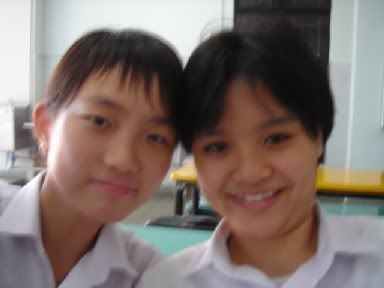 jess&yanshan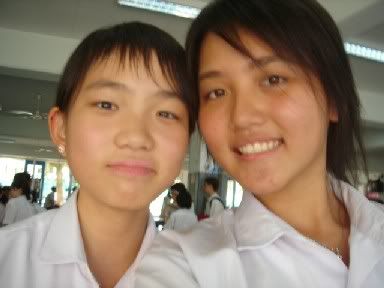 lishan&xiaoqian