we are together as one
dear diary, how are you? lols. long time since i've updated cos ma of laziness of updating photos. so here goes.. school is fine, still as tiring, slacking, and boring. but i'm glad there's friends and him. hee.
what i did this days : went for a hair cut on friday, went clementi town on da sat, and did some emaths hw on da sun. i will remember saturday night. =D
---
friday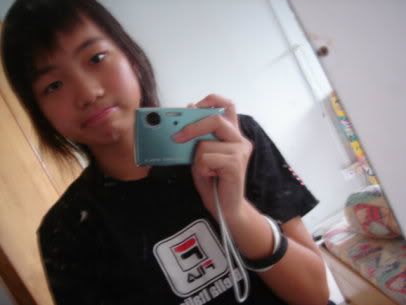 this da new me
---
clementi town carnival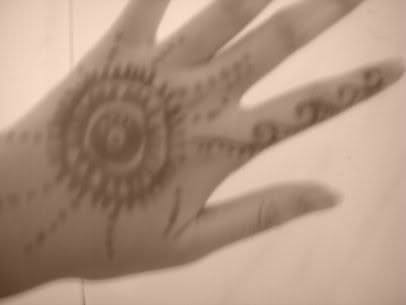 start!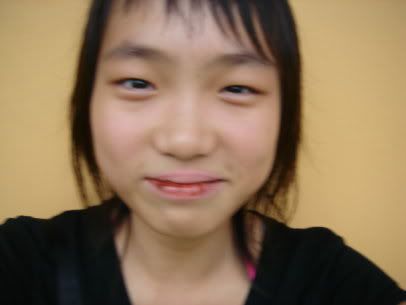 i'm a vampire =[
this is what happen when ya eat mashmellow dipped with chocolate, and chocolate toppings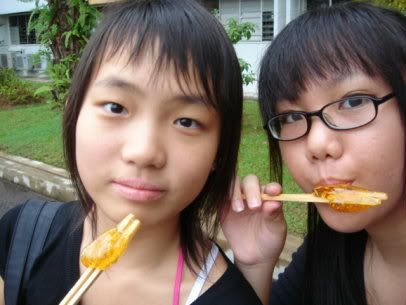 retard jess + retard wen, malted candy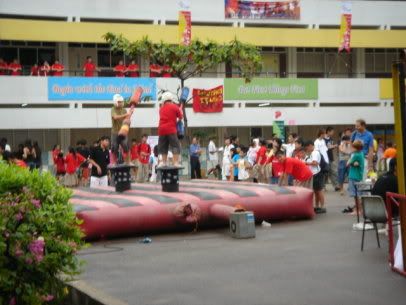 fight!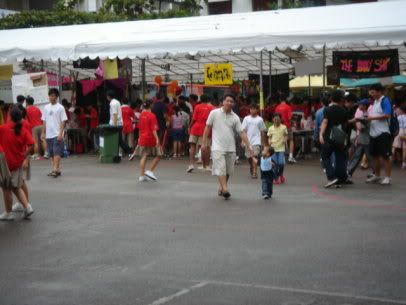 da carnival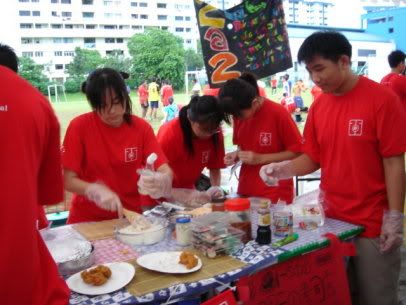 ma cousin eve stall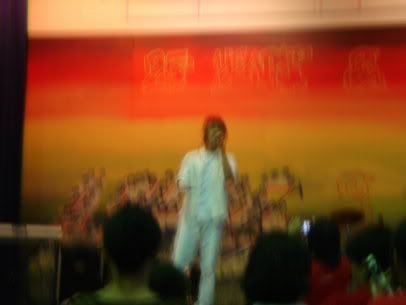 here comes da superstar!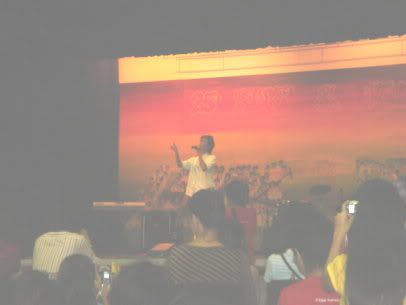 derrick!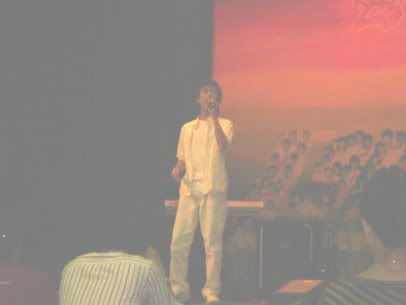 again
woos
---
saturday night - esplanade - fireworks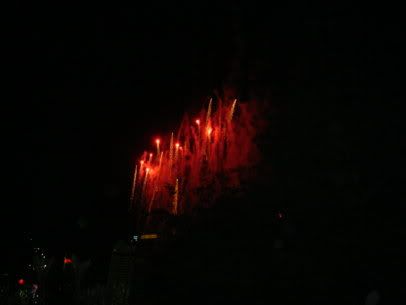 fireworks - take one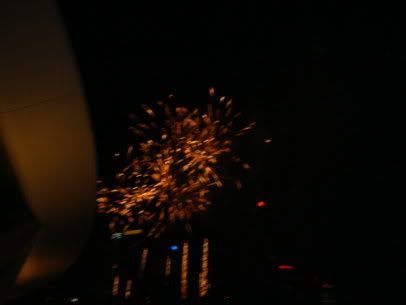 fireworks - take two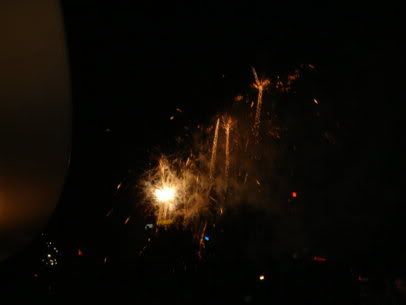 fireworks - take three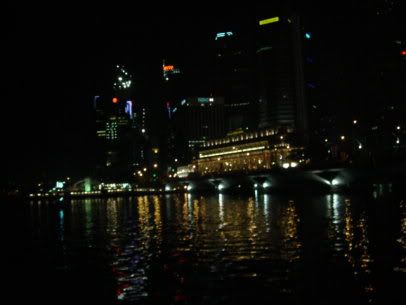 da durian head LOL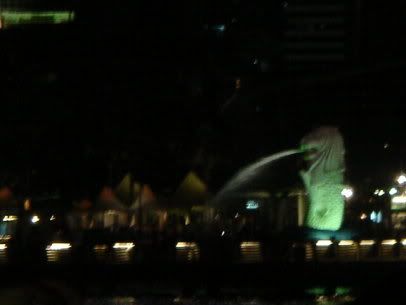 da merlion head x=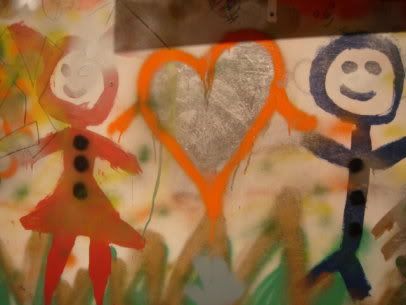 gal love boy, boy love gal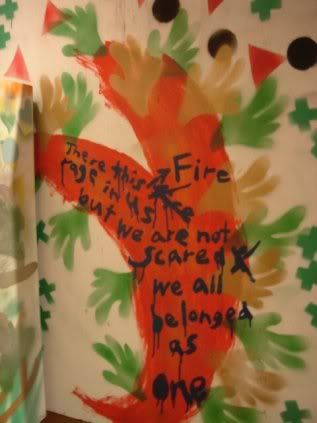 da heart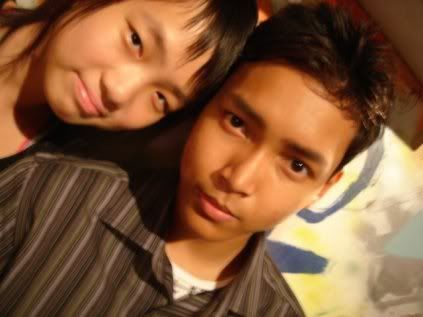 jess and wan - take one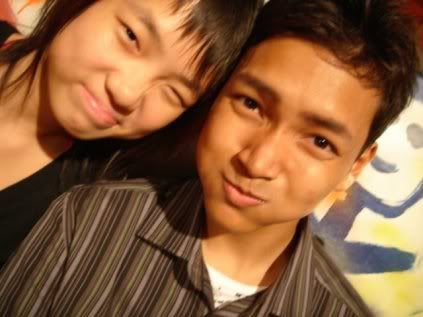 jess and wan - take two BOO