tears cos' ya someone worth to
i'm back here again. diary? are ya alright? lols. happy national day singapore! went out this few days. went to citylink and town with yang on da fri after school. hmms.. went out on da saturday with ma mama, bought a pair of pumps [nineteen bucks] and a short[ten bucks]. went out again on mon, there's school in da morning. at first planned to go swimming but da sun gt mood swings so i went to bugis with xue and her sis. bought a green pants that cost five-ninty and a tee for six bucks. hee.
yesterday, da national day. i went out with ah wan. went to watch fireworks again. it was nice yeap. gt da stars stars. anyone who's interested can ask me to send ya. but.. be prepare cos da file is really big. lol.
more pictures i suppose.
---
friday 050805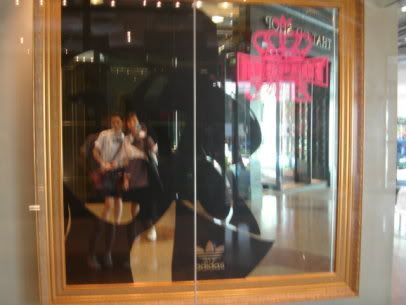 yang and jess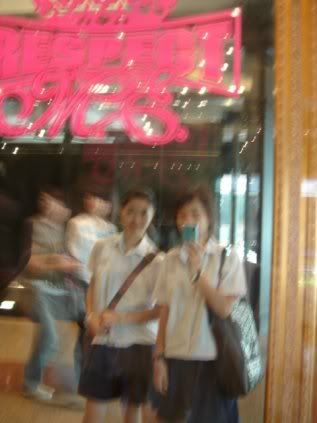 we're at da pacific plaza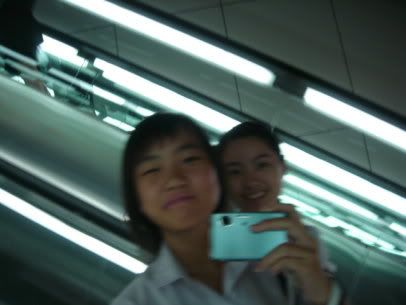 cheek-a-ble face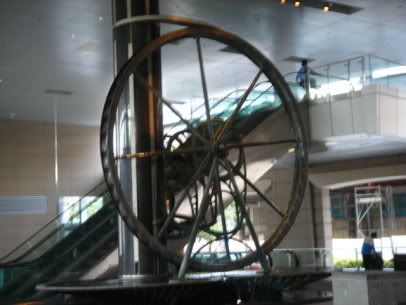 i was shock when i saw this o_o
---
saturday 060805 - harbourfront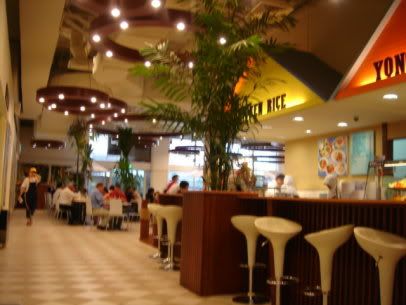 da kopitiam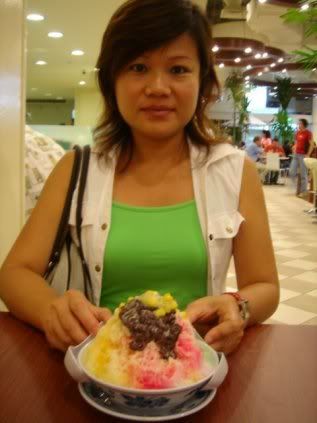 ma mama with da ice kachang YUMMY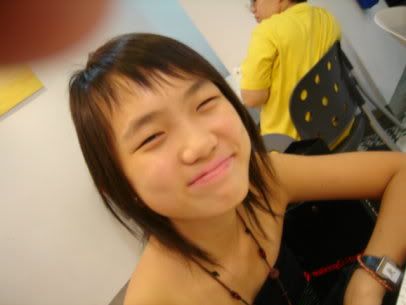 ma bro took this and i gt no eyes, a line xD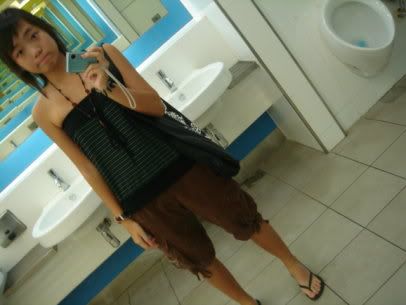 jess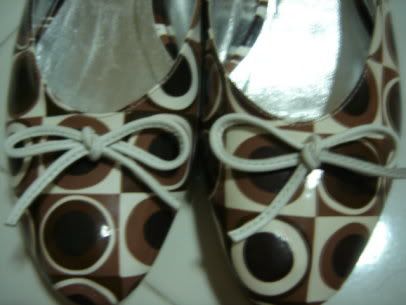 part of da coffee pumps
---
monday - national day eve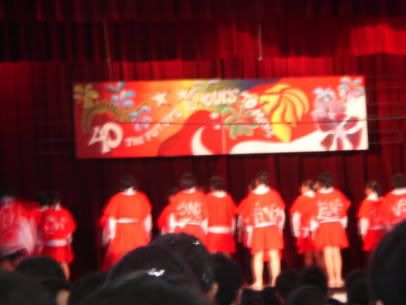 da band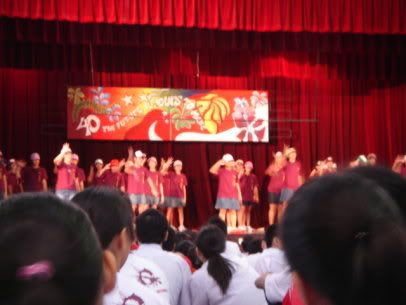 da girl guides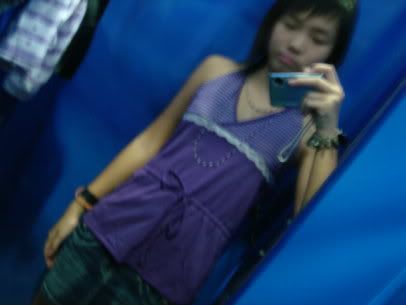 try this in this fashion LMAO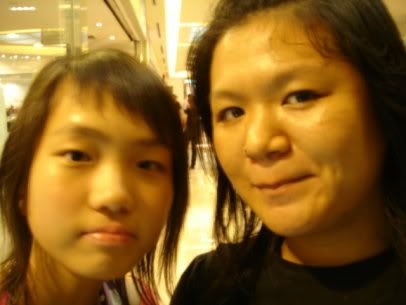 jess and xue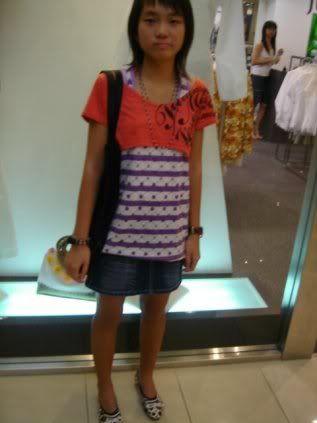 i look sad huh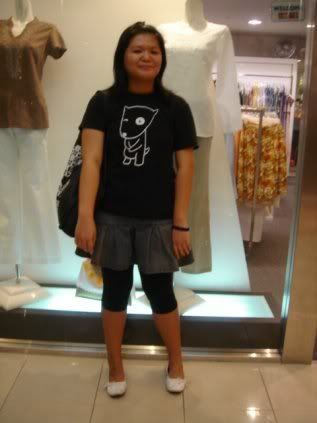 xue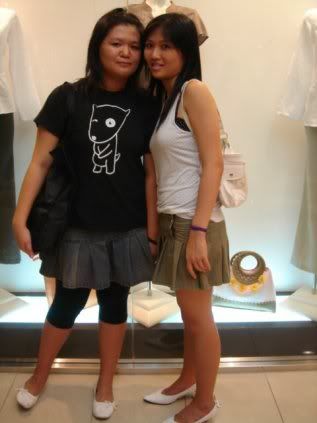 da sister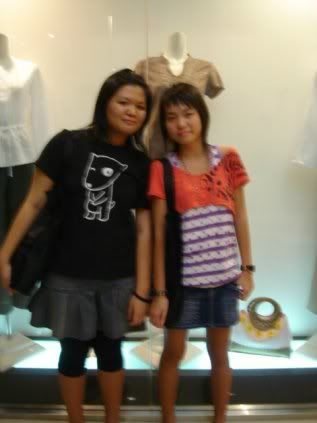 da friends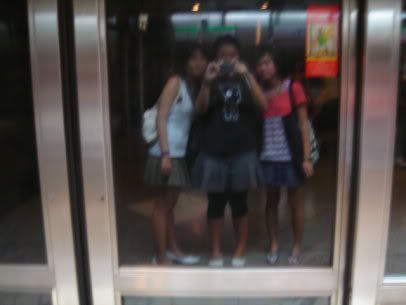 reflections - take one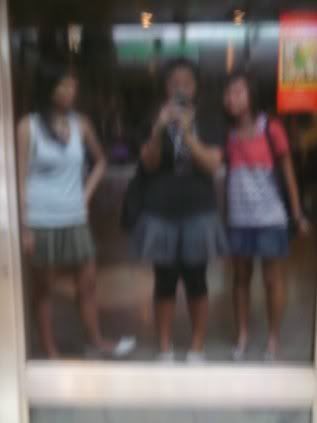 reflections - take two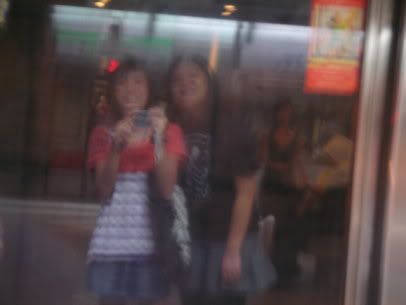 reflections - take three. we show our TEETH!
abstract - take one [taken by xue]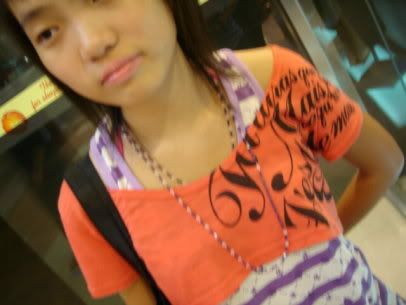 abstract - take two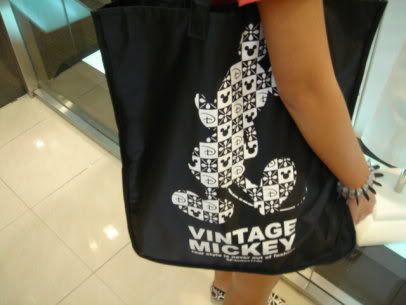 abstract - take three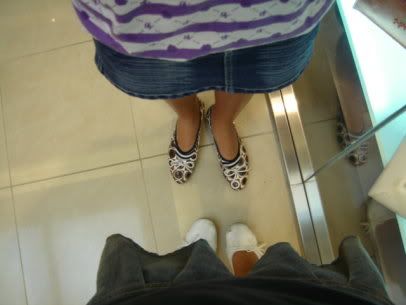 spot ma legs with socks. LMAO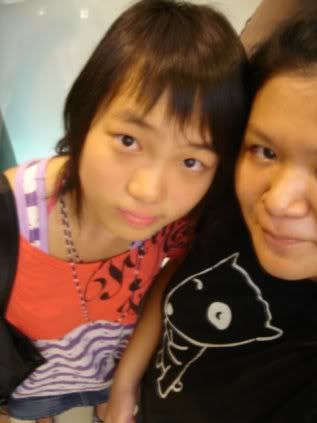 i'm not a gd camera gal ;o
---
tuesday 090805 - singapore's day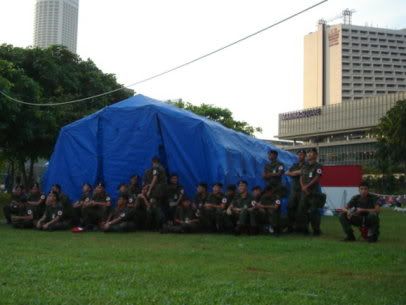 da army LOL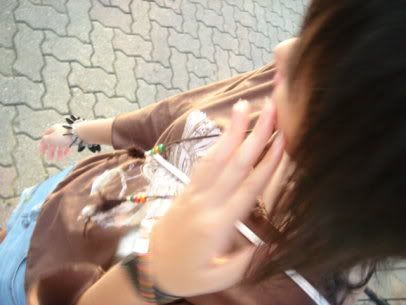 abstract - take one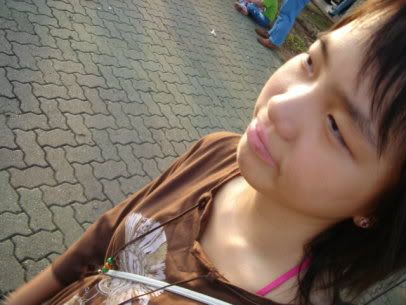 abstract - take two. ma eyes look weird. LOL.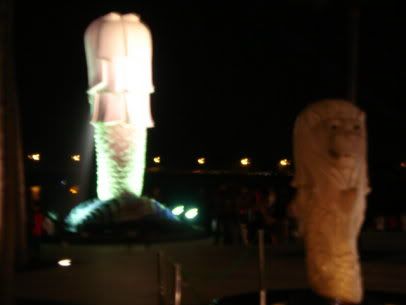 left - da merlion, right da mercup LMAO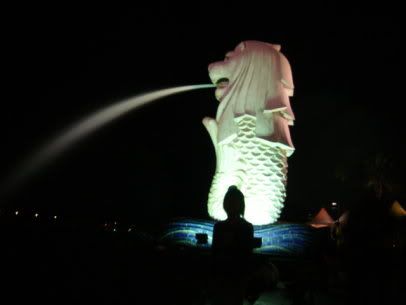 me!