meow one denied cos she's stuborn
meow one always say she dont one meow two to send her back home. but she actually wanted. she know meow two is tired too so she ask him to go home. she then feel sad, really sad. what's wrong with meow one? she wanted to go out with him, but both of them didn have da right time. meow one miss meow two.
meow one wanted security, care and concern. but meow one dosent feel as much as before. she lead to a 'crooked' route and act like she didn care meow two.
sometimes da gal wanted this and da boy wanted that. but da gal dunno about it and oso da boy. there are misunderstanding and sometimes they are unsolved. they are left untouched and it get worsen.
i wanna sleep. i wanna rest. mayb i can talk to him and see him inside ma dream.
i drew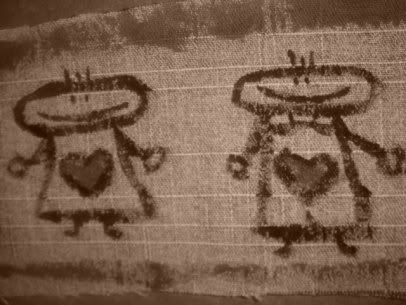 past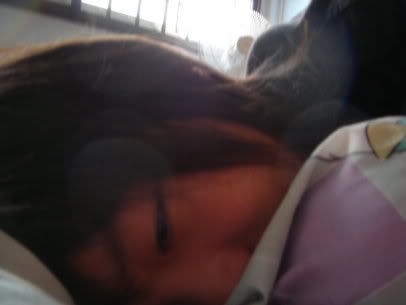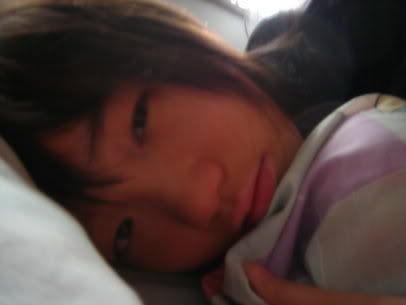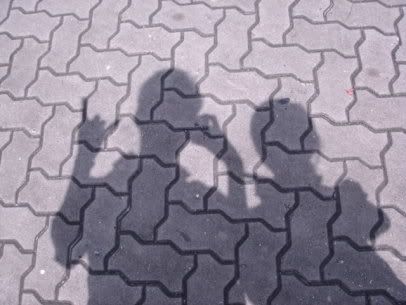 we love