knife
i'm back to this cyber world. ma bro have been playing maple story and i couldnt have chance or use da computer for long. i'm stress up, worn out but nothing gonna change. why am i still so slack-ish? duh.
celebrated xue's birthday with wen on da fourteen of july. met wen at da provision shop and off to da limbang cake shop. we bought da cake to xue's house and didn told her about it. and tata.
yesterday was chinese listening comprenhension. i hope i fare well with da help of ma big ears. lols. but i still hope there's an A in ma overall paper. cheers. anw, ma class tee also came yesterday, i hope classmates think is nice. now, i still dont know actually who design it but i know i made da colouring and contact da person.
today went studying with rizwan at limbang mac, den went to lot one. saw michelle bay, jonathan, wanxuan and xindi.. and it was like at one go i saw them. lols. ya see sometimes things are so coincidence. hmms.. racial harmony is coming.. ppl, wear costumes cos it's fun! =]
take cares peeps.
---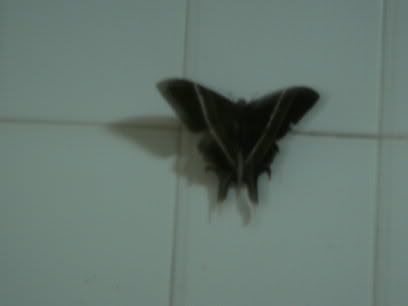 once upon a time, a moth invaded ma house
---
14o7o5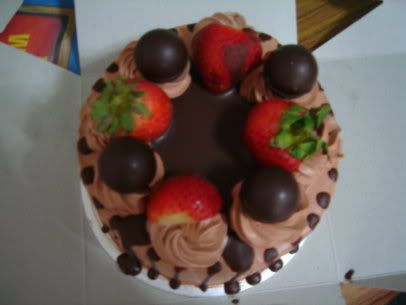 da sweet cake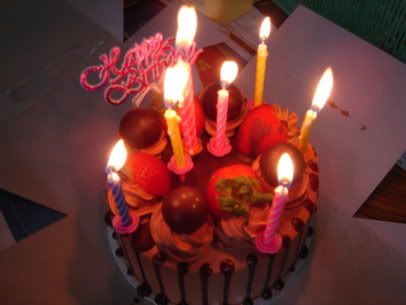 da romantic cake, lols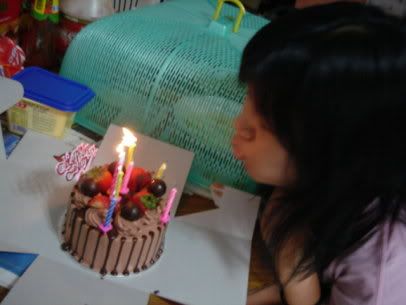 da birthday girl, xue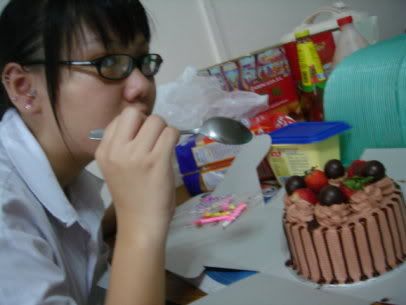 lols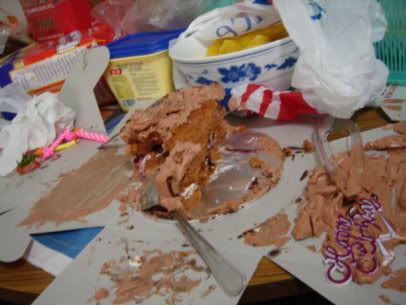 da end
---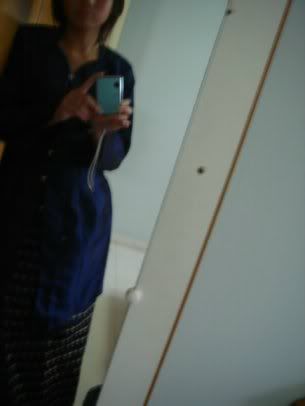 costume borrowed from ain LOL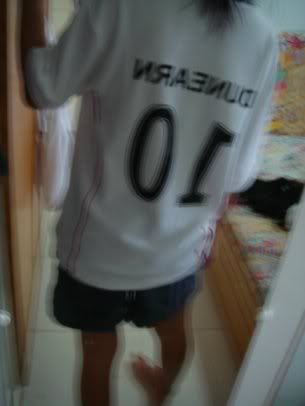 number ten, but i still love thirteen =]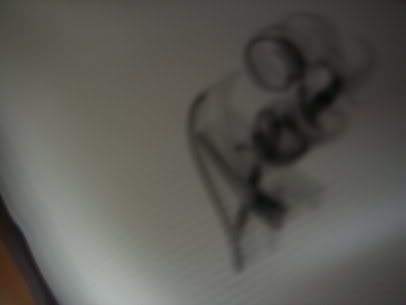 class tee
---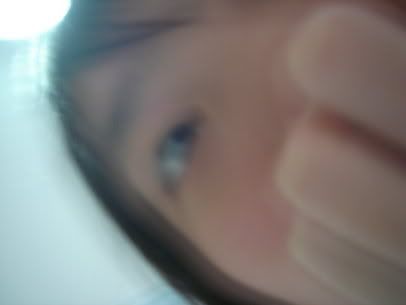 da stress up kid