bon voyage
hmms, wont be online that often. gonna have more time to rest cos there's almost peer tutoring everyday. i'm getting panda eyes cos of not enough rest. no life.
i had ma chinese o's level oral already.. i hope i fare well. heh. should always see life da positive side yeap? i bought ma digital camera to school yesterday. i guess i will bring it to school every friday and see if i can capture some scene. lols.
xue came to ma house ytd and we painted our skirts. hmms.. i dont know if it look nice, i guess it's still.. see-a-ble. LOL.
anw, went out with rizwan on last saturday. went out with him on monday too. saw yanshan. we went to woodland library den to woodland point, lastly to harbourfront. lols. at first we intend to go back cck by changing bus.. but we sit all da way there. da shopping mall is quite big. and guess what, i saw ma primary school friends. hees.
---
saturday o2o7o5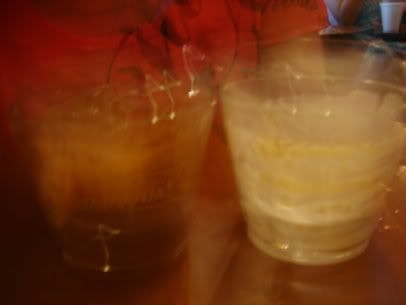 chocolate moose and tiramisu
wan's and jess'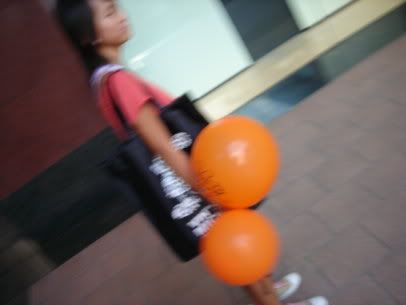 youth day balloons. LMAO. i look like some kid.
---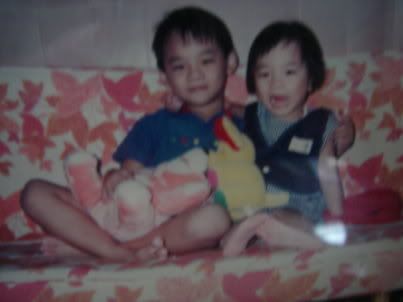 yong huat and lishan :]
---
monday o4o7o5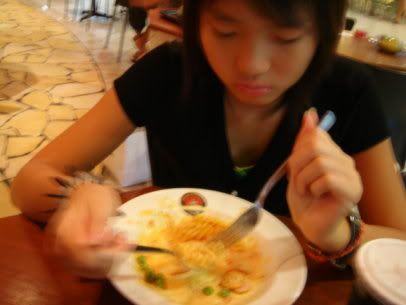 pastamania. da pasta suck .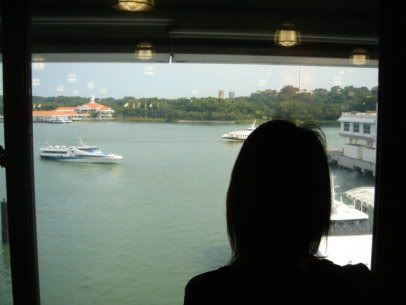 habourfront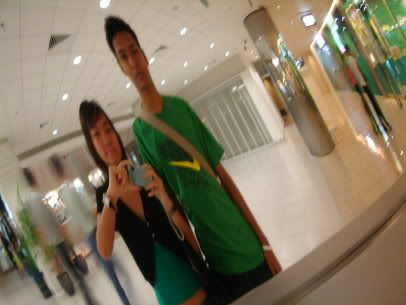 we look so skinny in da reflection.
we're da darlie advertisement.
---
friday o8o5o5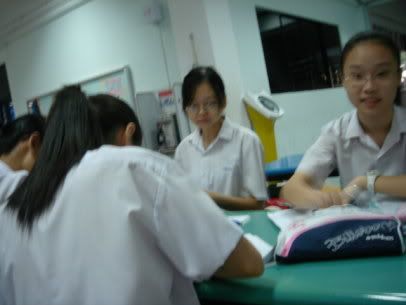 cheali see da camera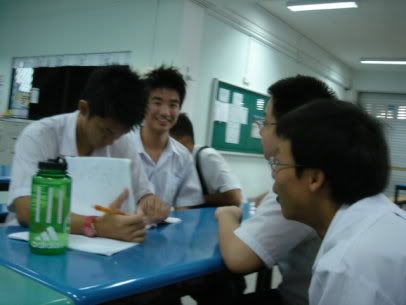 chunyu see da camera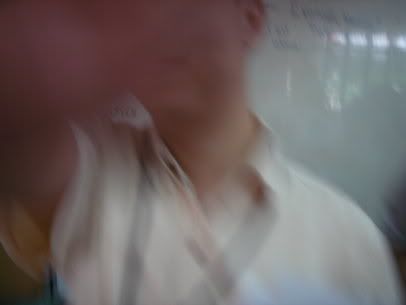 xu di hides from da camera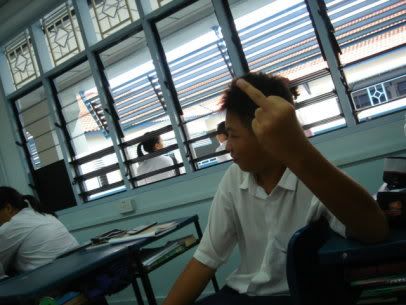 benjamin hides from da camera too LOL
-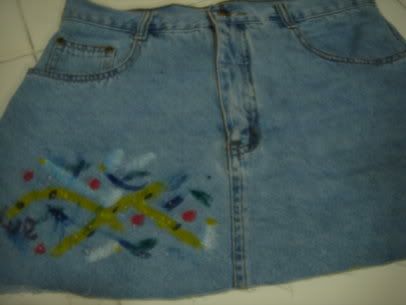 xue's product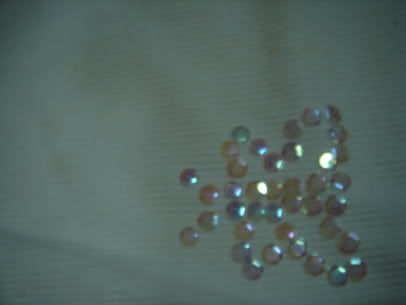 butterfly