liberty
okay, i sorta remember this word and checked da dictionary. lols. ya, liberty is coming in five days.. it means da end to o's. hip hip huray! again, i think amaths was tough cos i didn do much practice. but ya.. just wait for da results! heh.
i wanna learn dancing, mayb jazz cos i find it rather interesting. there's a websit for it: jitterbugs.com . and another that is interesting is contemporary dance.. i dont know what that dance is about, but i found this in ecnad.com . yea. stel and yang are also interested in dancing. we gonna go find yeap. woos.
gonna work hard for da last two paper.. go go bio! =D
---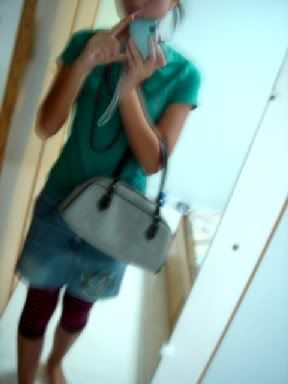 i tried and dress like this o_o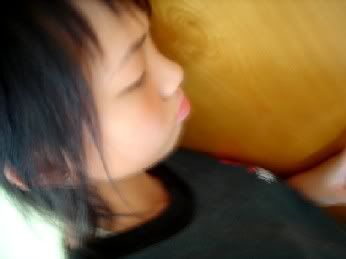 ya, hope
---
i don trust u, i'm selfish and agnorant, satisfy?