i'm on air
i went to town yesterday with yang. when we got off da bus, we saw mediacorps crew members.. we thought they will filming a show or what so we tot we can just walk past. xu zheng rong and kim came to stop us. lols! and we got on their new variety show called da oral-b. they asked us why ppl get bad breath, asked us how to cure it and blah. i gonna be ugly on tv! ma lips crack ar. hahaha. what we reply to them was like funny, and we didn even know da simplest way to cure bad breath is to see da dentist. duh. i hope we will look okay on tv and not ugly. lmao.
bought a adidas shoulder bag for ma mama cos her bdae is coming soon. saw two top frm ampm that only cost nine bucks each - black skirt and grey cardigan. i consider awhile and thought it was wasted not to buy, so i did. heh. i gonna be broke soon, nw.. i still got something to buy but i couldnt find da right one. how?
da hols wasnt like hols. i only got friday free. da mock practical was finally over but i till got tomorrow bio\chem practical tutorial and ss tutorial on thurs. shrugs.
---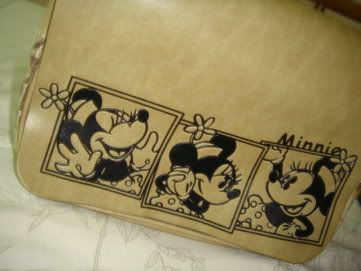 minnie bag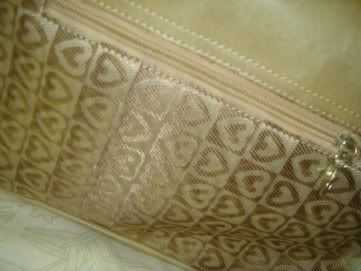 minnie bag
---
which outfit is da nicest?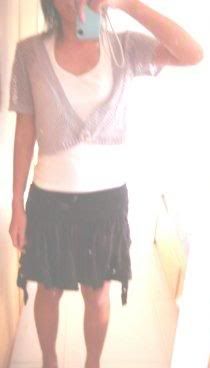 outfit one - da ampm skirt and cardigan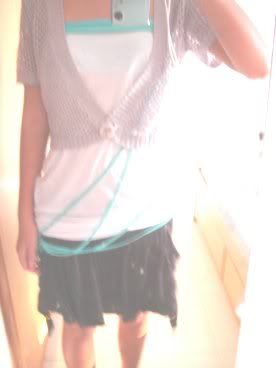 outfit two - with da ebase top.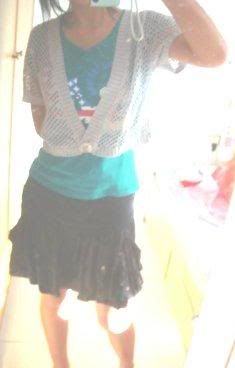 outfit three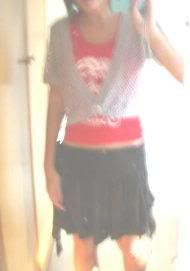 outfit four
---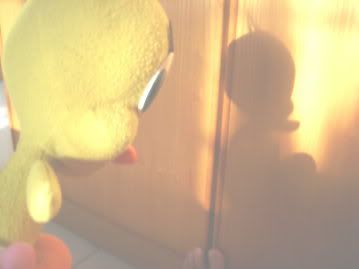 abstract one - cute LOL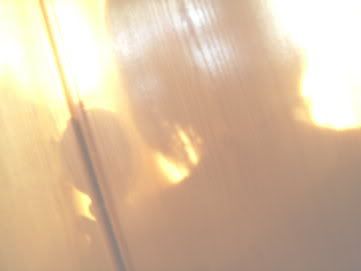 abstract two
---