new layout
hmms, holidays have ended and da new school term shall start again. i left ma maths holidays assignment. i somehow regretted why i didn study for da holidays.. why i didn manage to revise. but i guess all this is too late. i just hope i can go home as early as possible every day after school. hehs.
i watch initial d already. it was damn nice. hehs. jay chou is cute. 'when ya eye sight is getting blurer, it means ya are getting faster.' LOL. thank ah wan for pei-ing me watch! =]
yesterday was xue's erjie sis twenty first birthday bbq celebration. today was her birthday yeap. HAPPY BIRTHDAY WANLI! hee. i was wondering will i have so many friends to invite when i reach ma twenty first? i hope so, hope i still have ma primary school friends, secondary and even poly/jc friends. lmao.
here are again some random pictures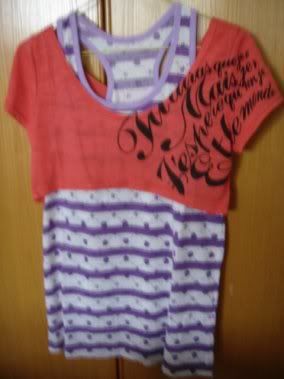 this is da atom shirt i bought on tuesday, at queensway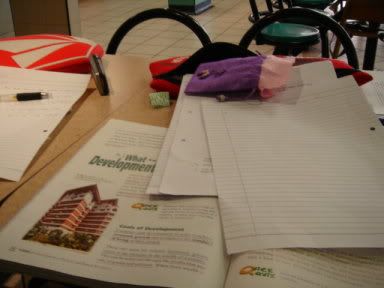 doing hw at limbang mac with wan, da thurs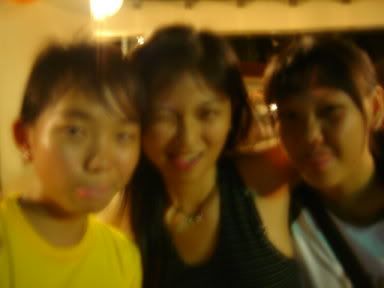 jess, wanli-da birthday gal, wen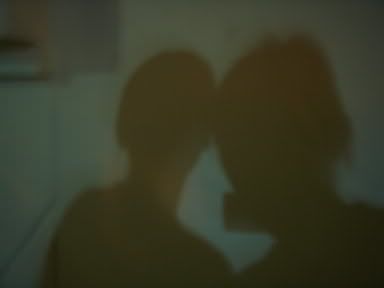 wen's and jess' shadows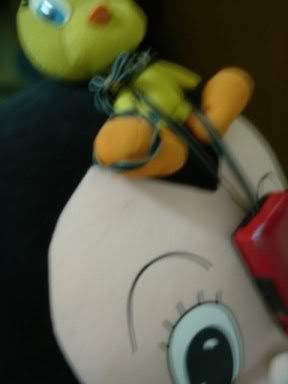 tweety and atom x=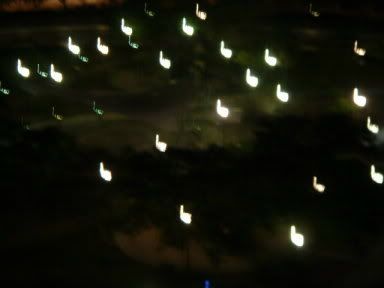 if ya see clearly, ya can spot 'swans'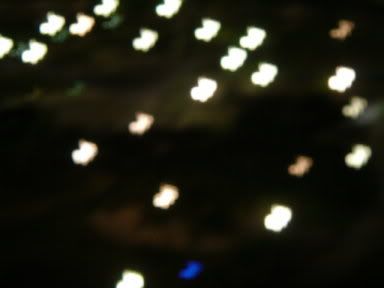 if ya see clearly, ya can spot 'fishy'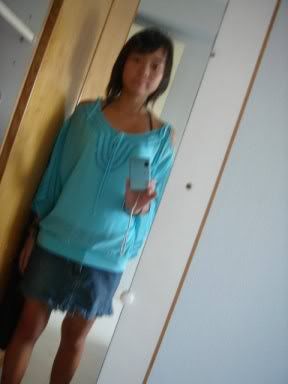 i try on ma mama new clothe =D
get ready for da new school term students! o_o