i'm bored. yea right. dead. lols. today i didn went out but da rest of da day i am. went to wen house on da thurs, went woodlands library on da fri, went bugis - salon i to cut hair on da sat. lastly, i stay at home on da sun. lols.
i am quite lazy to post pictures already. here are a few.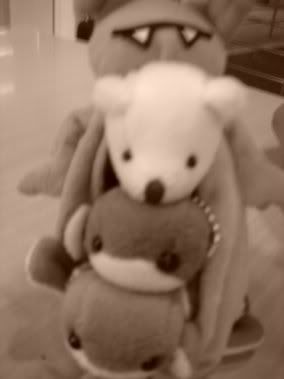 animals. LOL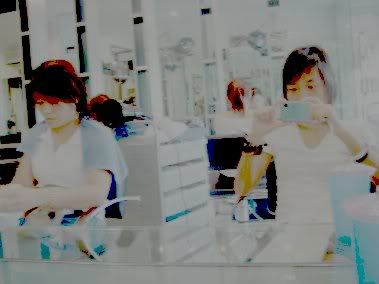 in da salon. ma hair was cut already EFFECTED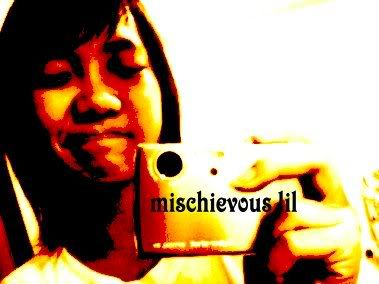 EFFECTED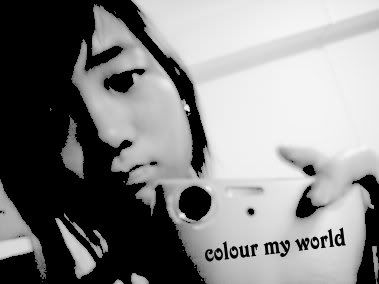 EFFECTED
i was bored. lols. i finished ma eng compre part but left da summary. there are still tons of homework left, fourty-four qn of amaths, two paper two of emaths, geo wksht, eng paper one and summary.
hmms, i been thinking why life always not da way ya wanted. life is unpredictable yea. when ya already forgeting something/someone, it/he/she appears right infront of ya. lols. in short, for two times i with ah wan, i saw santa. da feeling isnt much of liking but i wanted to talk more to him. " where's ya going? anyhow walk walk. u? gonna work.. BLAH. bye." that's it.
but whatever it is, treasure your loves one. =D HAPPY FATHERS' DAY. lol. [out of point]