two hundred post
tomorrow gonna be da last paper for prelims. hee. but that doesnt mean da end, there's still da big o's. how sad huh. anw, ytd went swimming with stel and then celebrated ma mum bday at tiong bahru.. we just ate alot. didn manage to take any photos. happy birthday mama!
hmms.. tomorrow also gonna be eve's birthday. gonna celebrate with her, cos her sis went working overseas in korea for a week and her mum not in singapore. just hope i could accompany her yeap. happy birthday ah ping! =D
civics and moral education paper is da paper to go against your morals. LOL. and ya, i cant seem to note jor, something wrong with ma internet.
---
sometime ago ah wan drew me when we were studying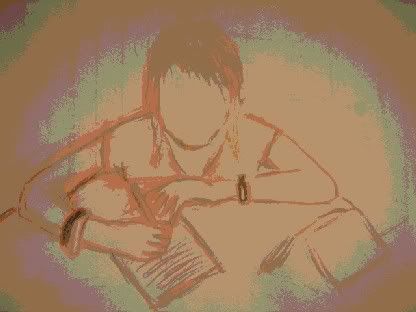 original[effected]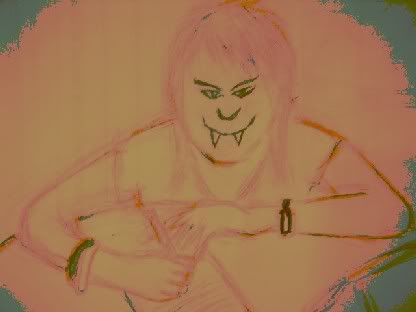 devil [effected]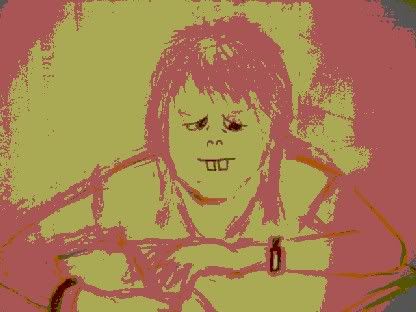 retarded [effected]
---
sometime ago yang and me went study for ss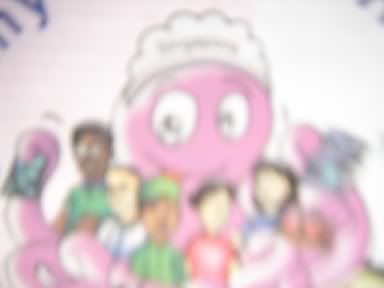 hunt out in ur ss book LOL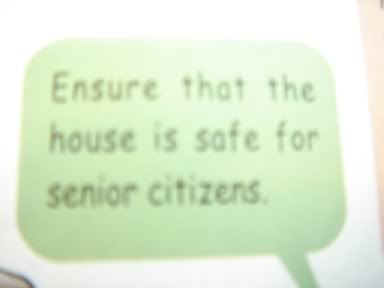 again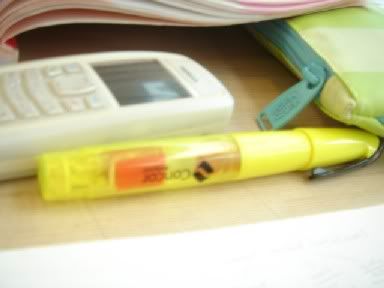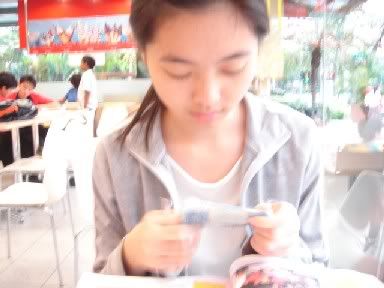 yang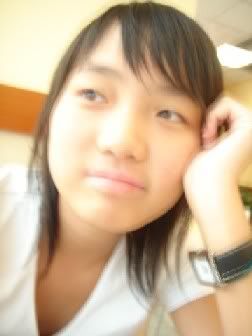 jessicocacola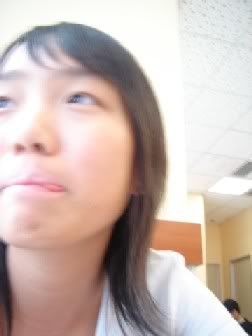 again
---